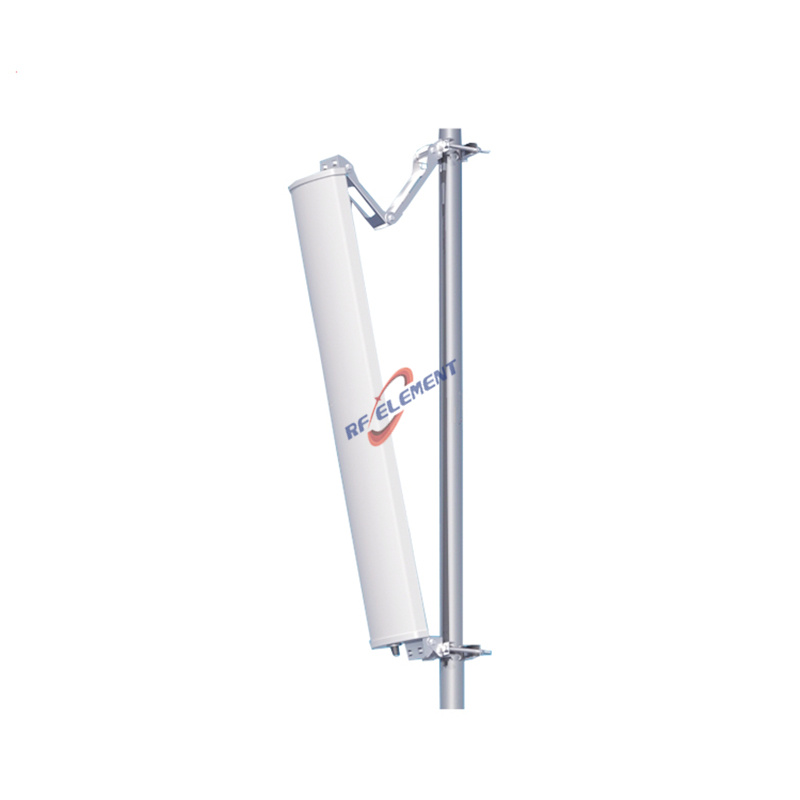 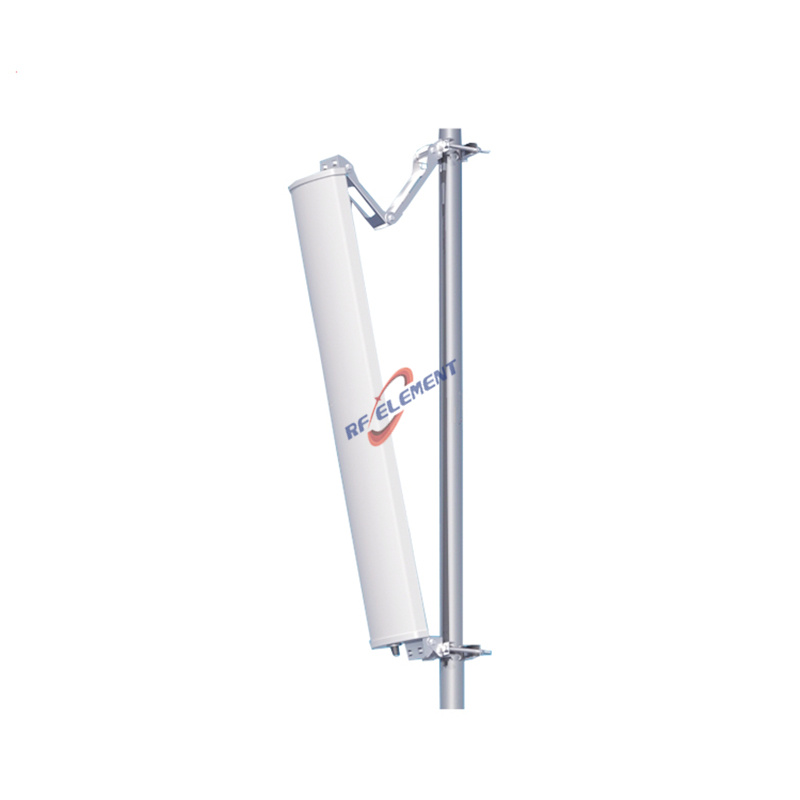 4G LTE Antenna Outdoor High Gain Directional Sector Antenna, 698-2700MHz,15dBi
4G LTE Antenna Outdoor High Gain Directional Sector Antenna
1, Wide Frequency coverage 698MHz to 2700MHz with high performance fit all wireless applications.
2, Seamless implement and perfect matching for 4G/LTE, 3G, GSM, WIFI frequency band operations.
3,
Quick and Easy installations for all wireless applications. Heavy duty steel mounting brackets.
keyword:
4g lte antenna
,4g sector antenna,lte sector antenna,wifi antenna,lora antenna,rfid antenna,das antenna,cellular antenna
Specifications
This is a high gain, professional grade 90 degree directional sector panel antenna specifically designed for DAS (Distributed Antenna Systems). It is ideal for LPWAN/IoT/M2M applications inclduing 4G,LTE-N,3G/GSM and LoRA. The multiband design eliminates the need to purchase different antennas for each frequency. The hign antenna gain from 12dBi to 15dBi, can be used to distribute Cellular and WiFi signals throughout a building or area.
Frequency Range
698-2700MHz
Frequency Sub-Range
698-960 MHz
1710-2700 MHz
Polarization
Vertical
Gain(dBi)
12
15
Horizontal Beamwidth
90±5°
Vertical Beamwidth
18°
9°
Impedance
50Ω
VSWR
≤ 1.5
Front to Back Ratio(dB)
>20
Maximum Power
100W
Connector Type
2 Port, N-Type Female
Antenna Dimension(mm)
900*325*140
Net Weight
5.5 kg
Operating Temperature
-55° to +60° C (-67° to +140° F)
Radome Material
PVC

Radome Color
Grey
Mounting Options
Pole mounting
If any product meets your demand, please contact us for the quotations. We're sure your any inquiry or requirement will get prompt attention.
keyword:4g lte antenna,4g sector antenna,lte sector antenna,wifi antenna,lora antenna,rfid antenna,das antenna,cellular antenna