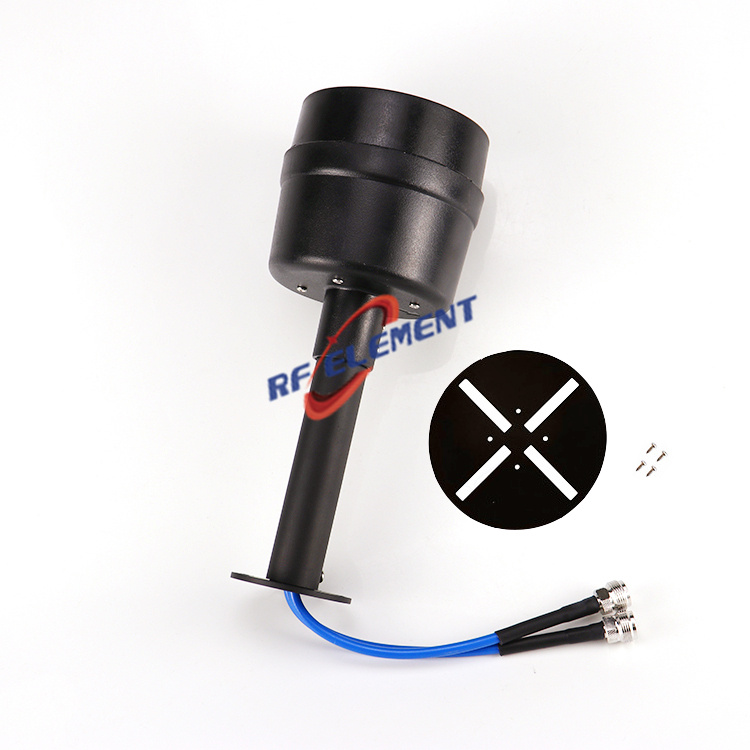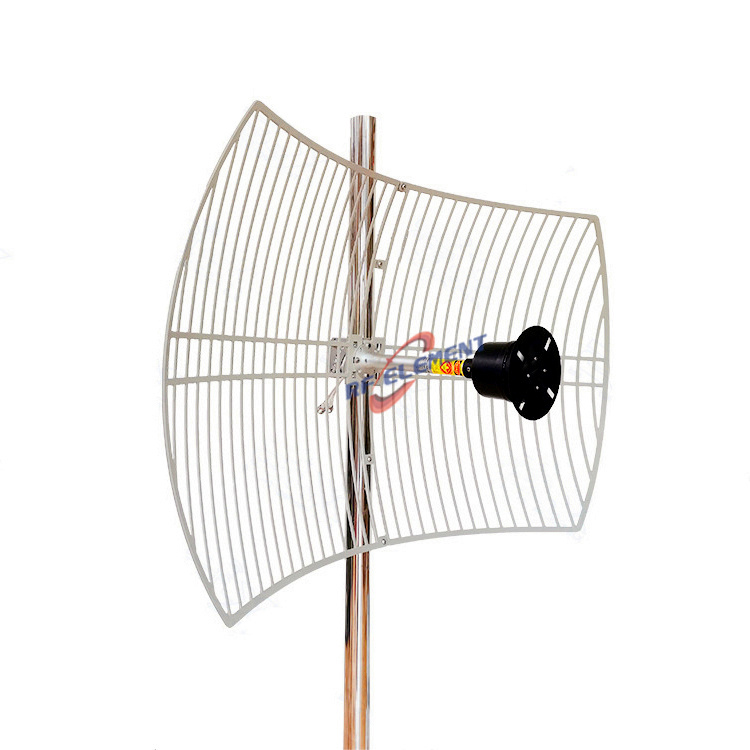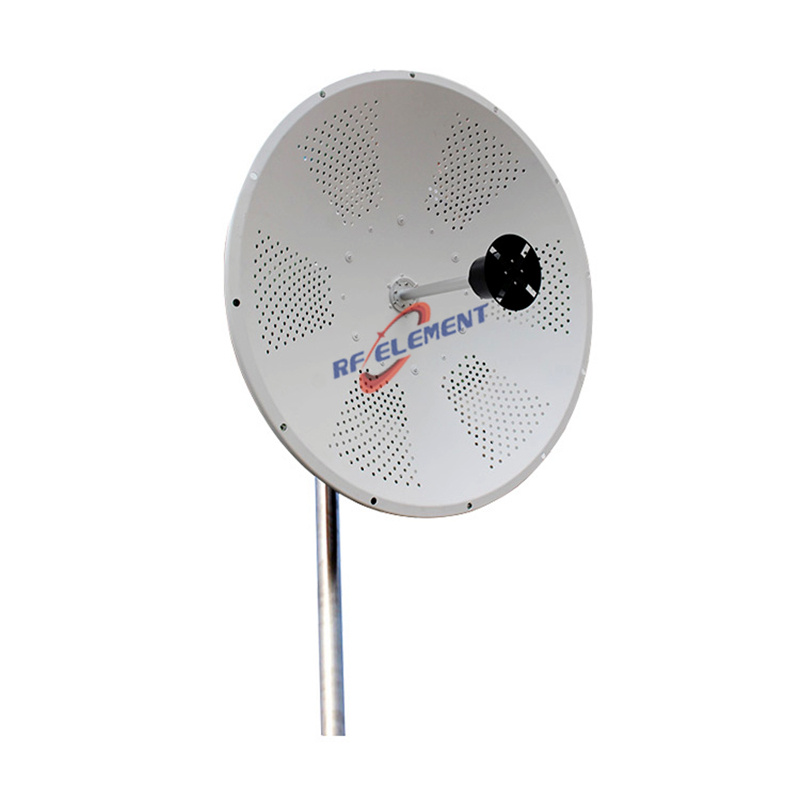 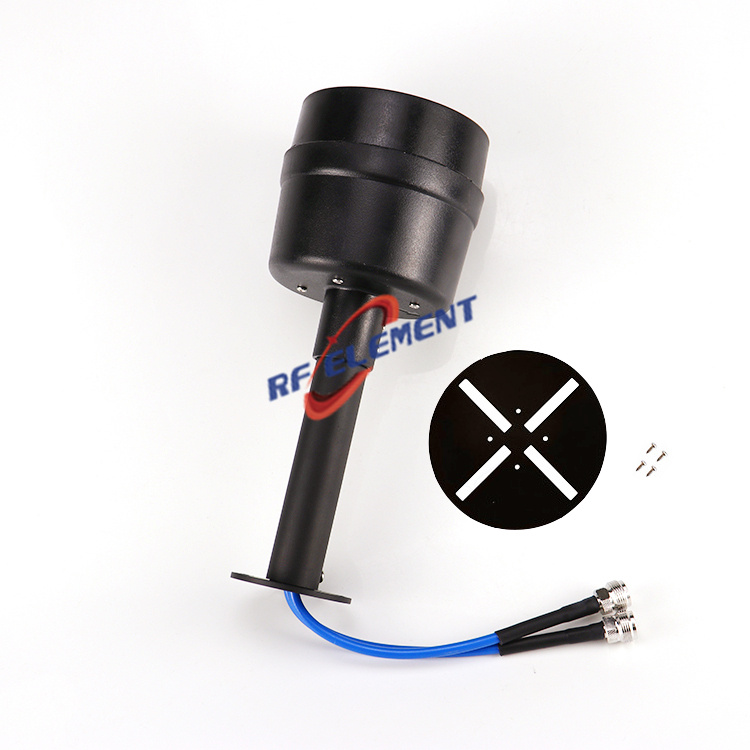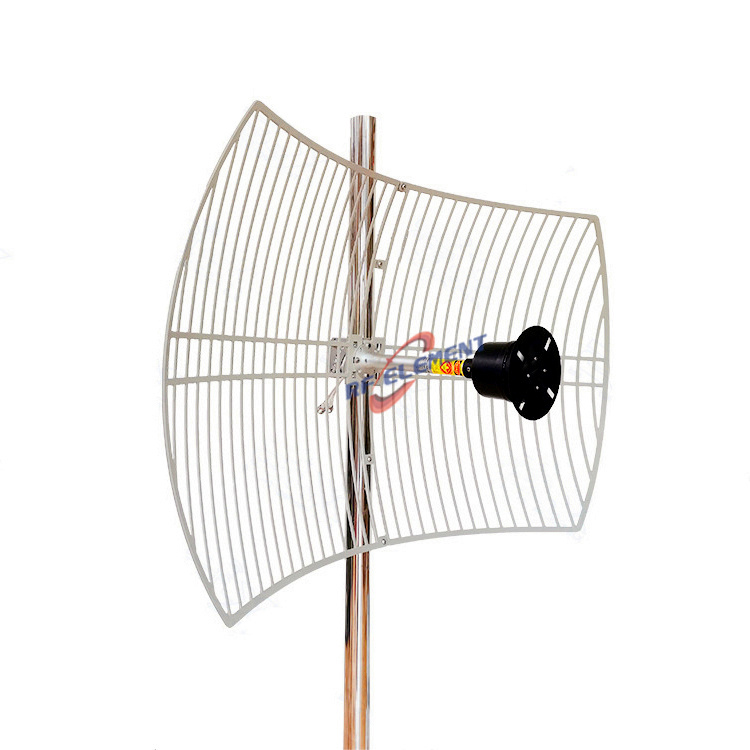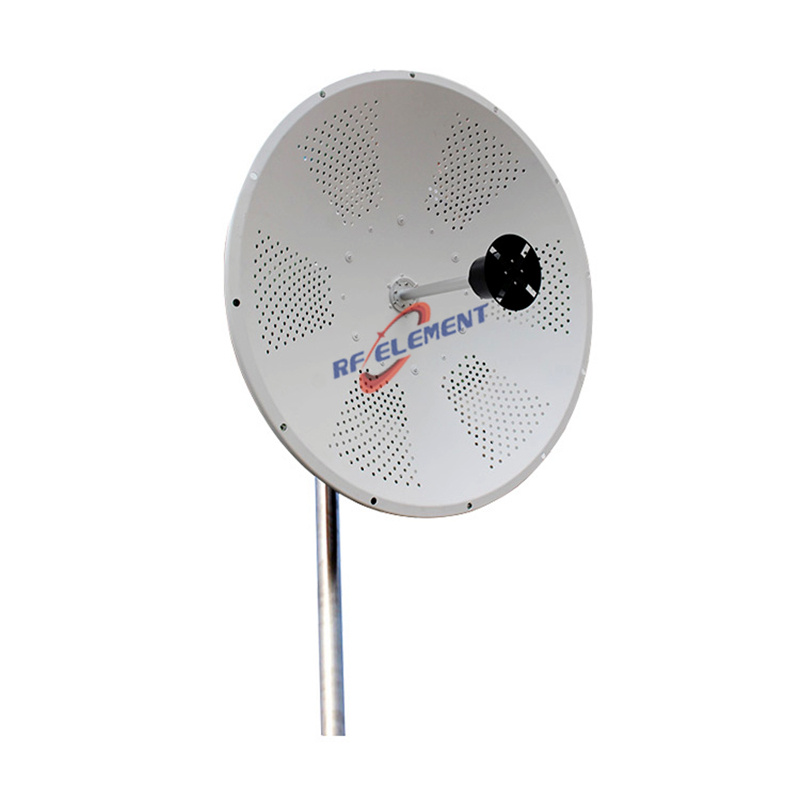 4G 5G Antenna Feedhorn Ultra Wide Band MIMO Feedhorn, 1700-3800MHz, 23dBi
4G 5G Wide Band Replacement MIMO Feedhorn
1, Wide Frequency coverage 700MHz to 3800MHz.
2, Seamless implement and perfect matching for 5G, 4G/LTE, 3G, GSM, WIFI frequency band operations.
3,
Quick and Easy installations for the grid or dish.
Note: This product is only the feedhorn
Specifications
Replacement feedhorn for the dual polarity dish antenna or grid antenna, which is ideal for 5G, 4G/LTE, WIFI, WLAN, WIMAX applications.

Frequency Range
1700-3800MHz
Frequency Sub-Range(Mhz)

1710-2700

3300-3800

3800-4200

Polarization
Horizontal+Vertical
Gain(dBi)

25(60*90cm grid)

23(60cm dish)

27(60*90cm grid)

25(60cm dish)

28(60*90cm grid)

26(60cm dish)

Horizontal Beam width
8°
6°
6°
Vertical Beam width
10°
9°
8°
Impedance
50Ω
VSWR
≤1.5
≤ 1.6
≤ 1.8
Maximum Power
50 W
Connector Type
2 Port, N-Type Female
Feeder Horn Weight
0.6 kg
Operating Temperature
-55° to +60° C (-67° to +140° F)
Radome Material

Aluminum,

ABS
Radome Color
Black
Mounting Options
Pole Mounting

If any product meets your demand, please contact us for the quotations. We're sure your any inquiry or requirement will get prompt attention.