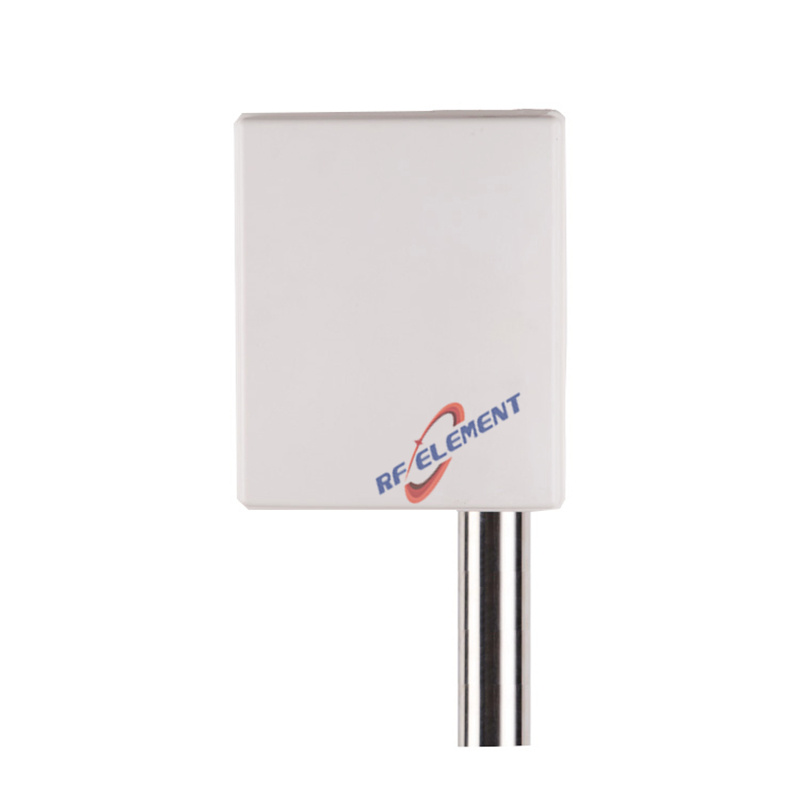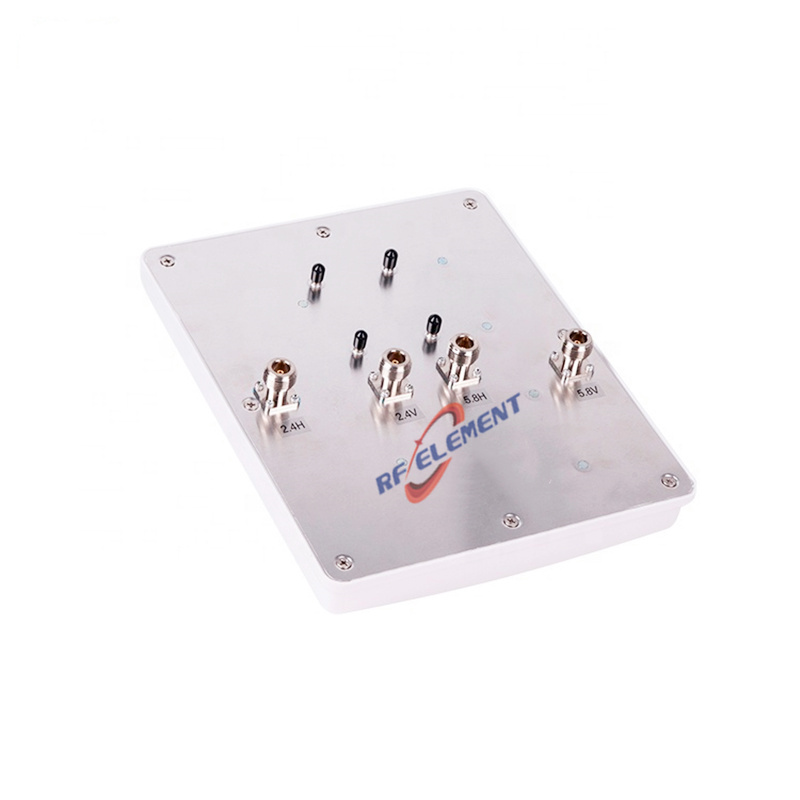 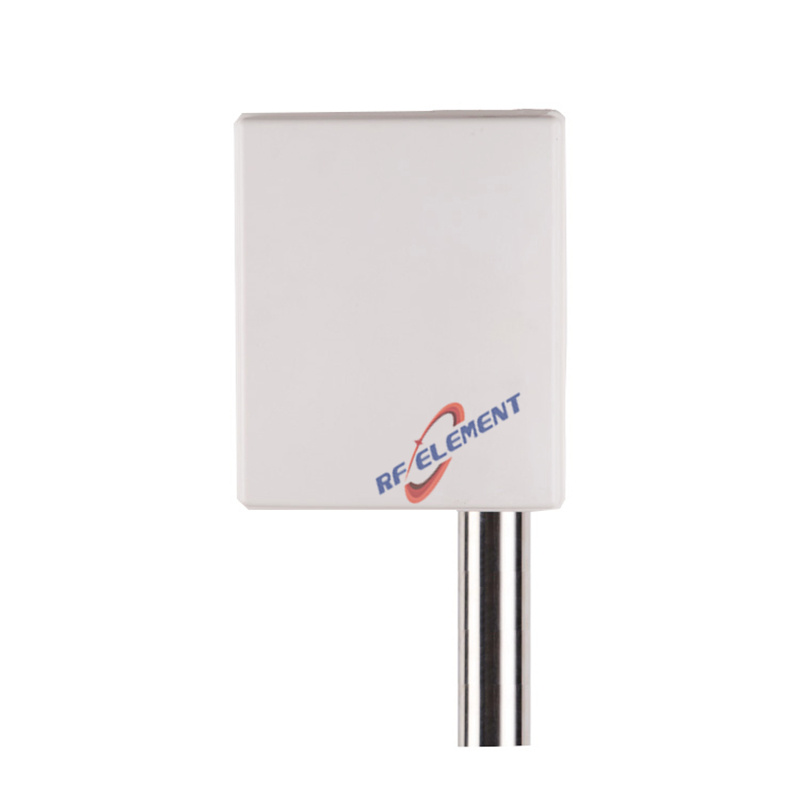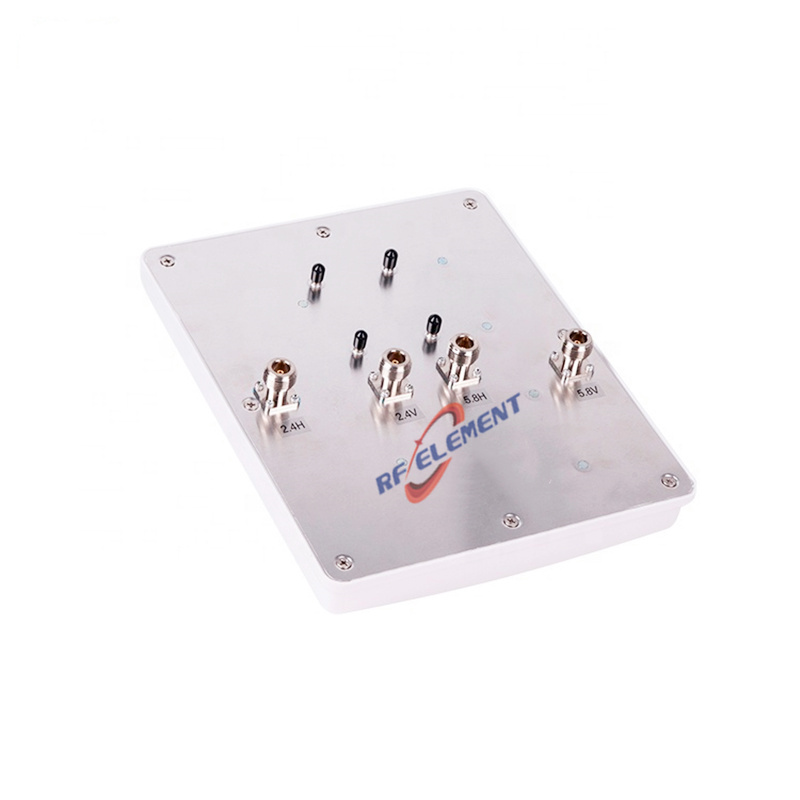 WiFi Antenna Dual Bands Outdoor Directional Panel Antenna, 2.4/5.8GHz,14dBi
14dBi Dual Band MIMO WIFI Directional Panel Antenna
1,
2.4/5.8 GHz IEEE 802.11a/b/g and 802.11ac applications.
2, 2.4GHz Wi-Fi applications and 5.8 GHz UNII and ISM applications.
3, Point-to-multipoint applications.
Specifications
This is a dual band dual polarized mimo panel antenna designed for point-to-multipoint and point-to-point applications in the 2.4 GHz and the 5.1-5.8 GHz frequency bands, combining two vertically and two horizontally polarized antennas in a single housing.
Frequency Range
2400 – 2500 MHz
5150 – 5850 MHz
Polarization
Horizontal +Vertical
Gain(dBi)
12dBi
14dBi
Horizontal Beamwidth
50° 45°
Vertical Beamwidth
60° 40°
Impedance
50Ω
VSWR
≤ 1.8
Maximum Power
50W
Connector Type
4 Port, N-Type Female
Antenna Dimension(mm)
239*190*35
Net Weight
1.2kg
Operating Temperature
-55° to +60° C (-67° to +140° F)
Radome Material
ABS

Mounting Options
Hanged on pole
If any product meets your demand, please contact us for the quotations. We're sure your any inquiry or requirement will get prompt attention.