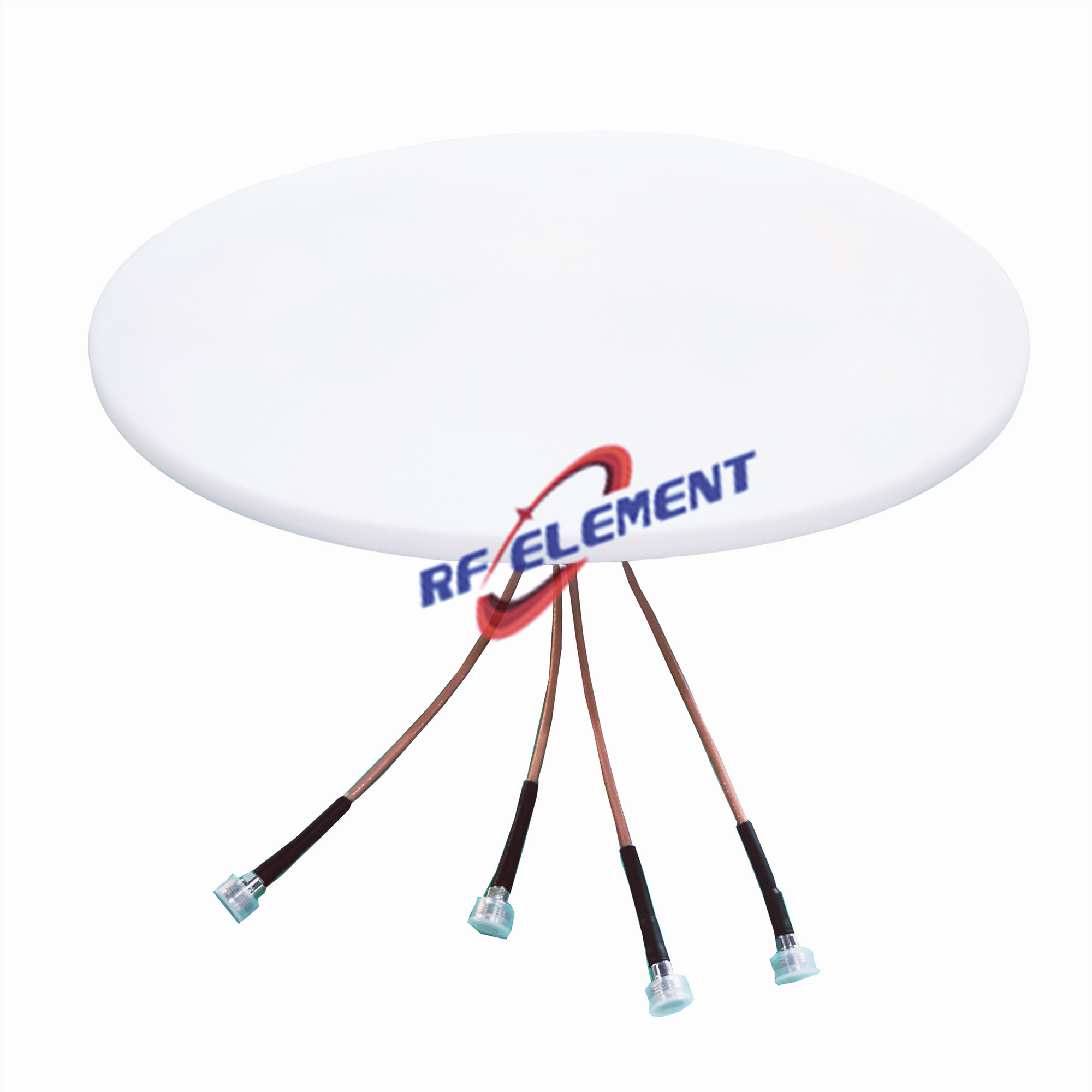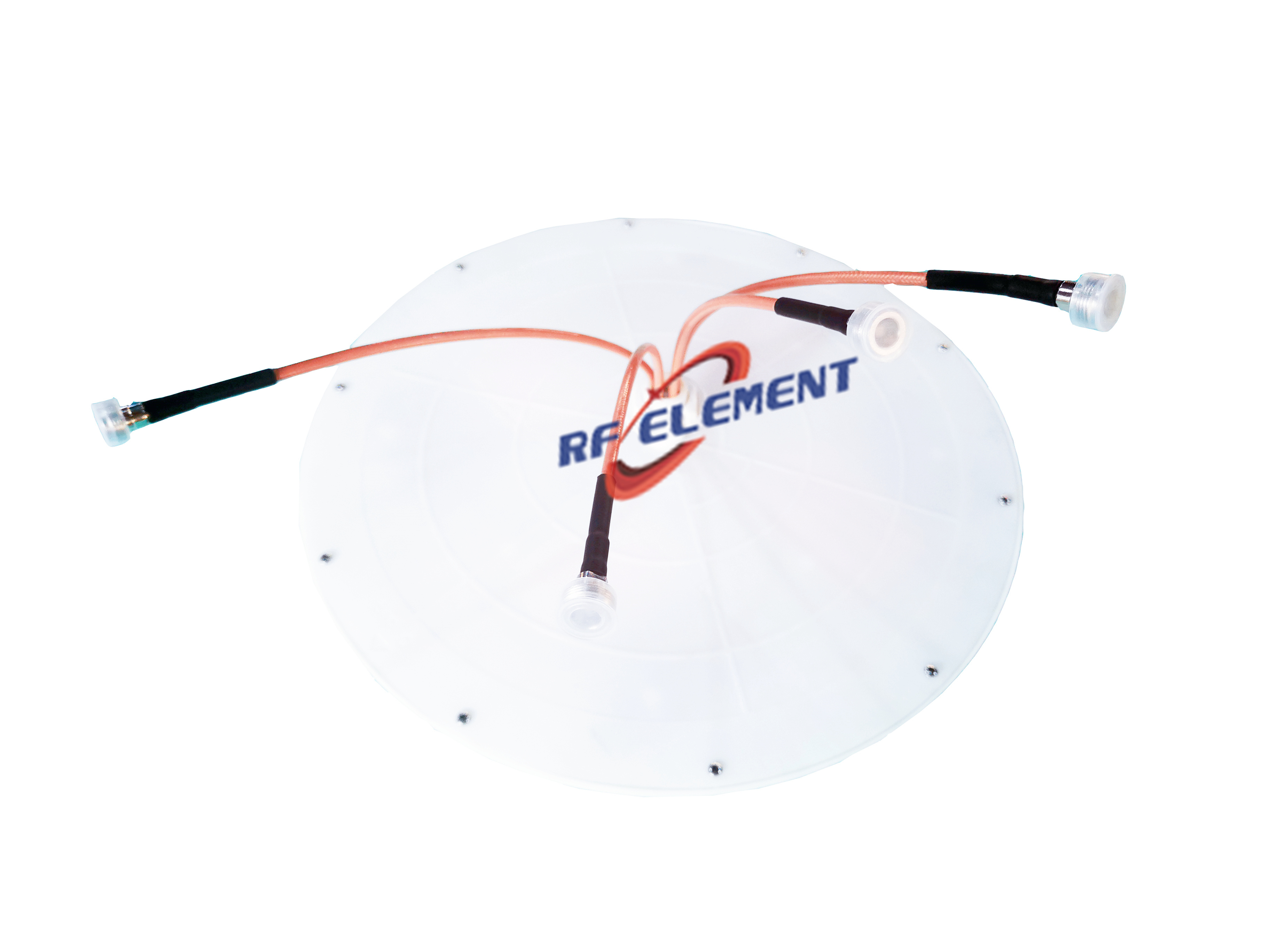 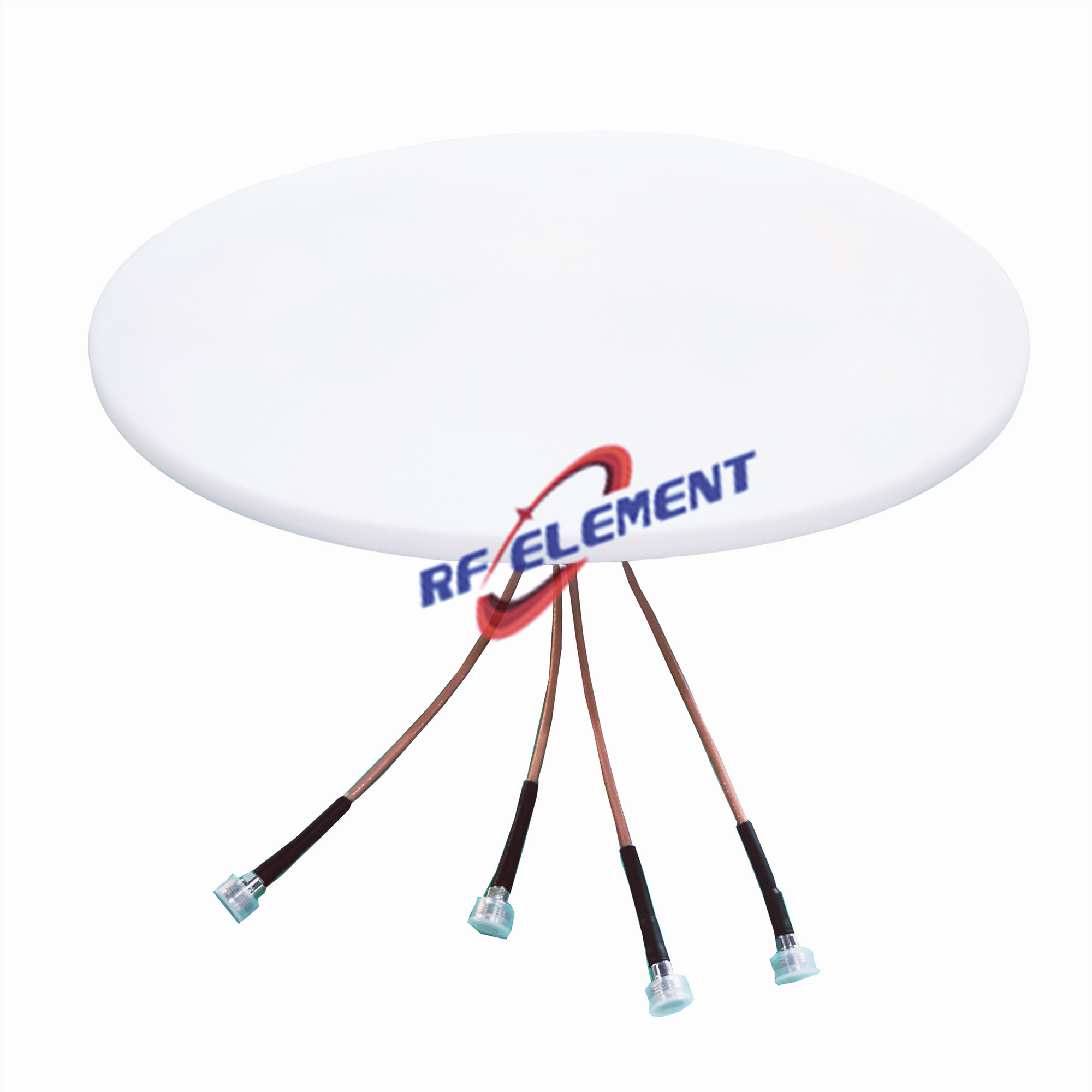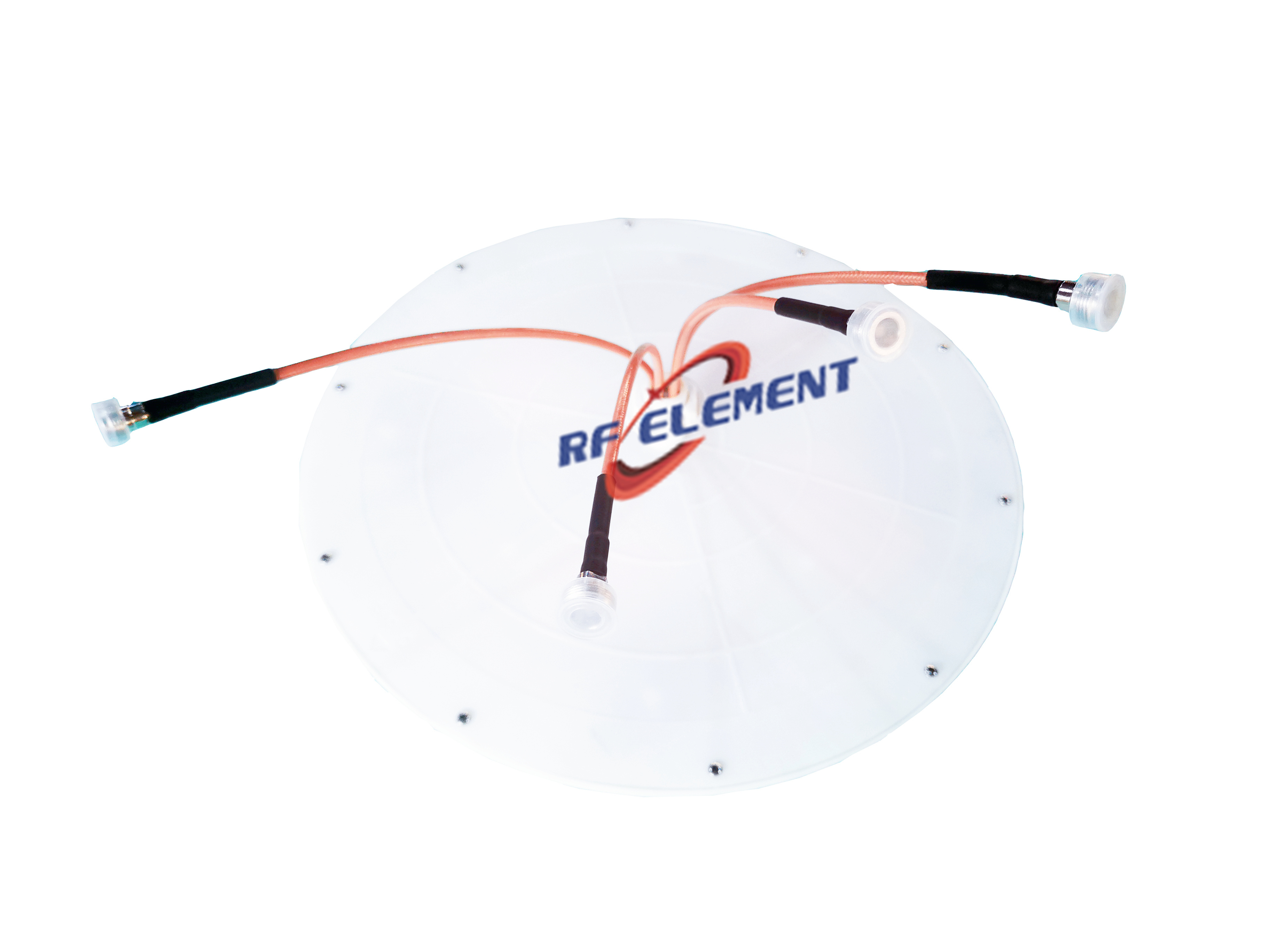 4G 5G Antenna Indoor MIMO 4x4 Ceiling Mounting Omni Antenna, 698-4200MHz,4dBi
4G 5G Antenna Indoor MIMO 4x4 Ceiling Mounting Omni Antenna
1, Wide Frequency coverage 698MHz to 4200MHz with high performance fit all wireless applications.
2, Seamless implement and perfect matching for 5G, 4G/LTE, 3G, GSM, WIFI frequency band operations.
3, Low PIM,(<-153 dBc @ 2x20W) meets the most demanding PIM requirements for 5G and LTE/4G bands
4, Quick and Easy installations for all wireless applications. Perfect for DAS (Distributed Antenna Systems) which are used to distribute Cellular and WiFi signals throughout a building or area.


keywords:4g 5g antenna,4g lte antenna,mimo ceiling antenna,4x4 mimo antenna,low pim omni antenna,das antenna,cellular antenna
Specifications
This 4G 5G mimo 4x4 ceiling mounting antenna is a low PIM rated, high performance omnidirectional antenna, specifically designed for in-building wireless networks such as DAS (Distributed Antenna Systems), idea for indoor distribution of 5G, 4G/LTE, GSM/CDMA applications. The 4x4 MIMO design can increase the 4G 5G data speeds up to 4 x that of a single antenna. The multiband design eliminates the need to purchase different antennas for each frequency. The hign antenna gain from 1.5dBi to 5.5dBi, can be used to distribute Cellular and WiFi signals throughout a building or area.
Frequency Range
698-4200MHz
Frequency Sub-Range(Mhz)
698-806
806-960
1710-2700
3300-3800
3800-4200
Polarization
Vertical
Gain(dBi)
1.5±0.5
2.2±0.5
3.5±0.5
4.5±0.5
5.5±0.5
Horizontal Beam width
360°
Vertical Beam width
90±10°
85±10°
65±10°
40±20°
40±20°
Impedance
50Ω
VSWR
≤ 1.8
≤ 1.5
≤ 1.5
≤ 1.5
≤1.8

3rd Order for 2×20 W Carriers

-153 dBc

Isolation
≥ 15dB
≥ 18 dB
≥ 12 dB
≥ 15 dB
≥22 dB
Maximum Power
50 W
Connector Type
4 Port, 4.3-10 Female or N-Type Female
Length
385 mm
Width
385 mm
Depth
13 mm
Net Weight
1.3 kg
Operating Temperature
-55° to +60° C (-67° to +140° F)
Radome Material
Plastic ABS
Radome Color
White
Mounting Options
Fasteners and screws included for wall mounting
If any product meets your demand, please contact us for the quotations. We're sure your any inquiry or requirement will get prompt attention.
keywords:4g 5g antenna,4g lte antenna,mimo ceiling antenna,4x4 mimo antenna,low pim mimo antenna,das antenna,cellular antenna