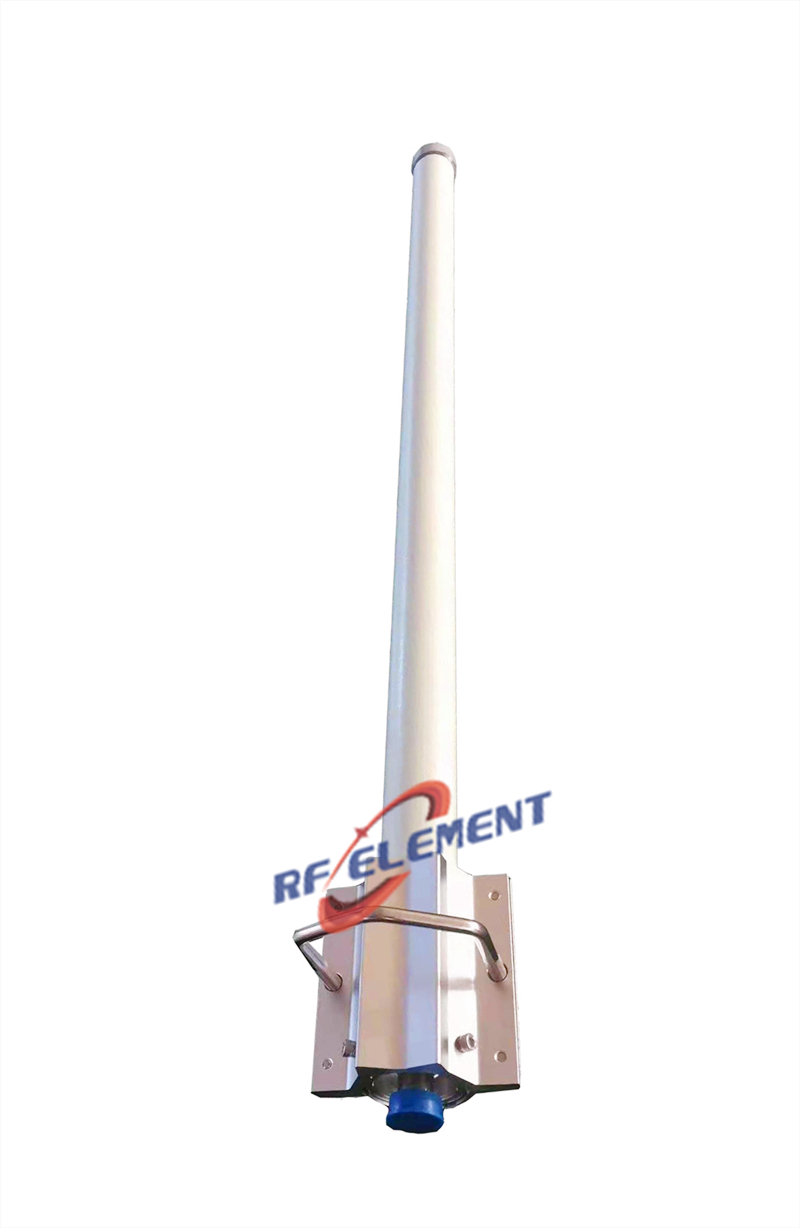 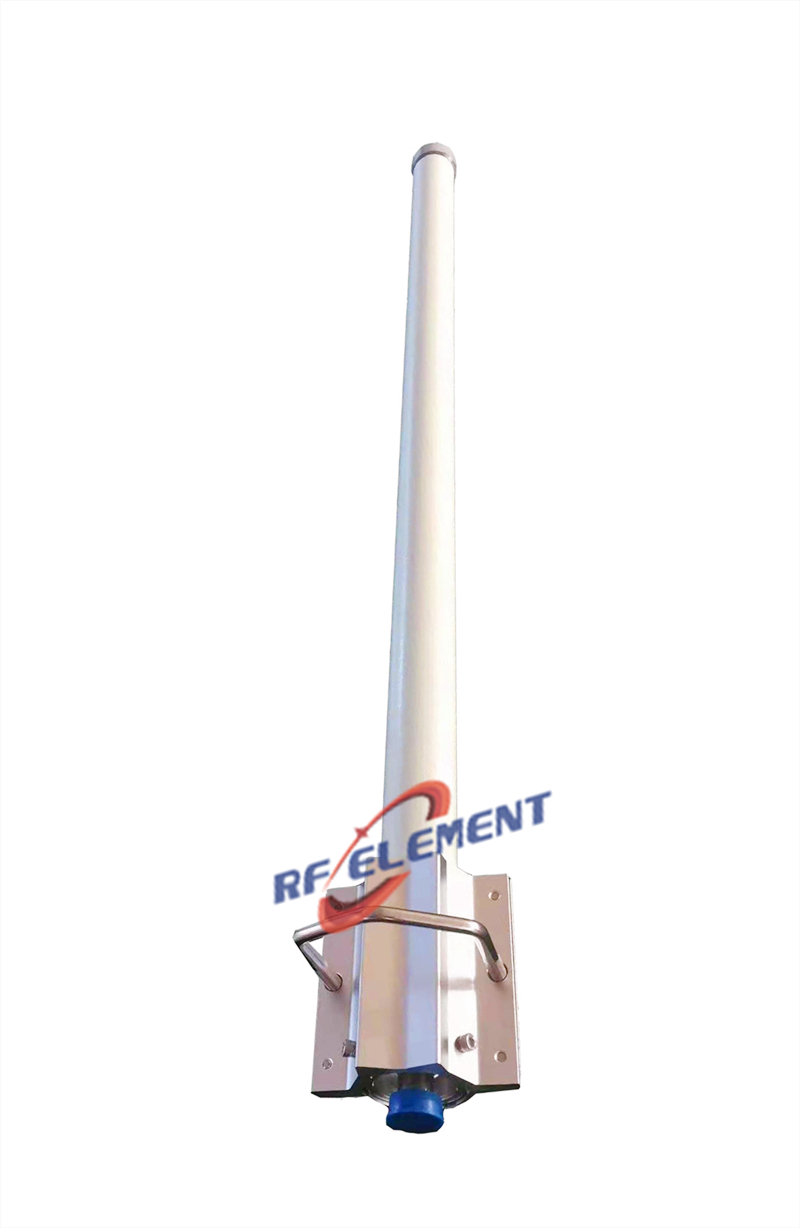 4G LTE Antenna Low PIM Outdoor Omni Antenna, 698-2700MHz,6dBi
4G LTE Low PIM Omni Antenna
1, Low PIM, wide frequency 698MHz to 2700MHz with high performance fit all wireless applications.
2, Seamless implement and perfect matching for 4G LTE, 3G, GSM frequency band operations.
3,
Quick and Easy installations for all wireless applications.
Specifications
This is 4G LTE low PIM outdoor omni antenna, a professional quality antenna designed for point-to-multipoint applications, idea for 4G LTE, 700MHz,800MHz,900MHz applications.
Frequency Range
698-2700MHz
Frequency Sub-Range
698-960 MHz
1710-2700 MHz
Polarization
Vertical
Gain(dBi)
4
6.5
Horizontal Beamwidth
360°
Vertical Beamwidth
75°
25°
Impedance
50Ω
VSWR
≤ 1.8
Maximum Power
100W
3rd PIM(2x20W) (dBc)
150

Connector Type
1 Port, 7/16 DIN
Antenna Dimension(mm)
Φ 52*1200
Net Weight
2.5 kg
Operating Temperature
-55° to +60° C (-67° to +140° F)
Radome Material
Fiberglass
Radome Color
White
Mounting Options
Pole mounting
If any product meets your demand, please contact us for the quotations. We're sure your any inquiry or requirement will get prompt attention.